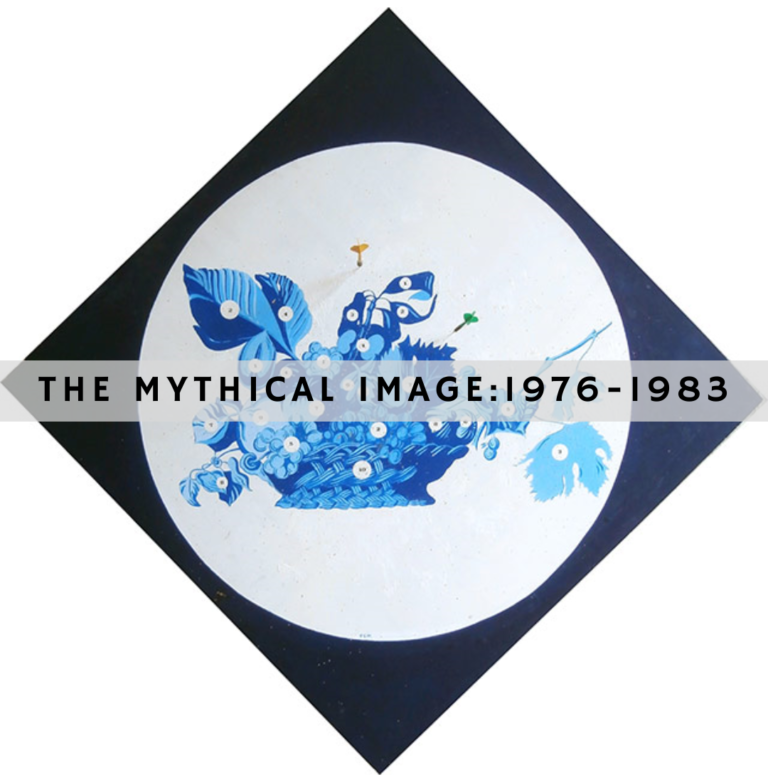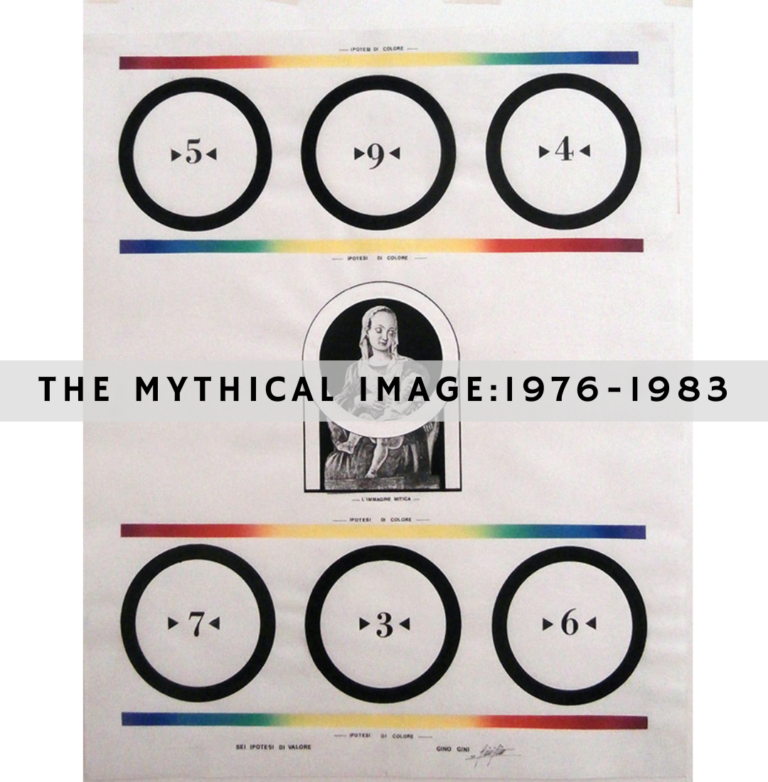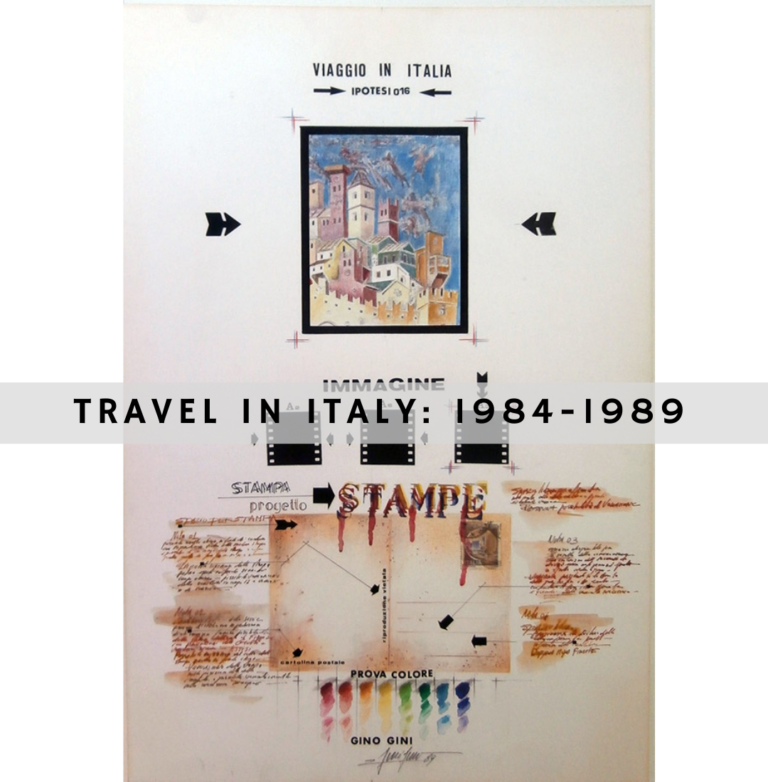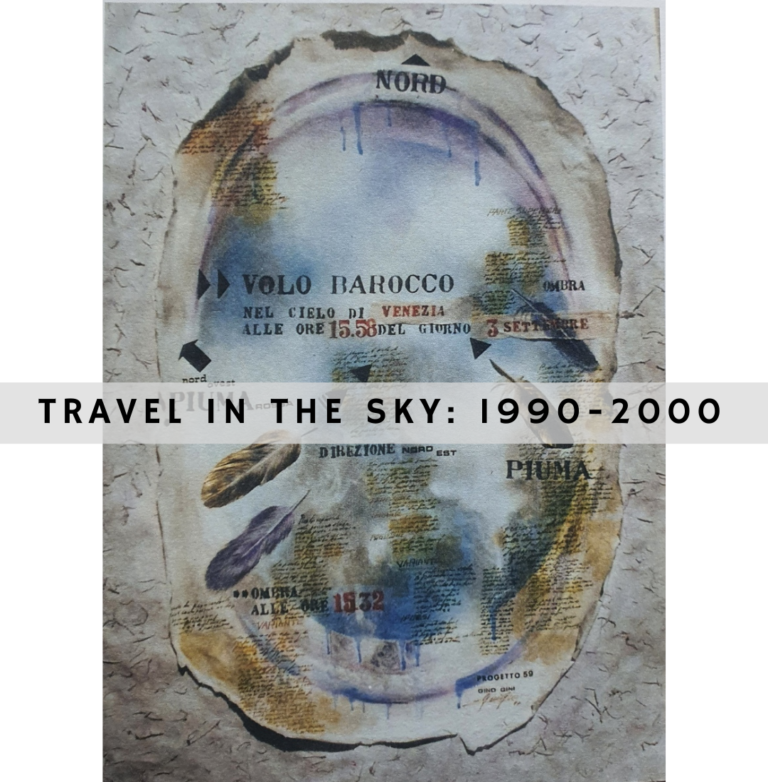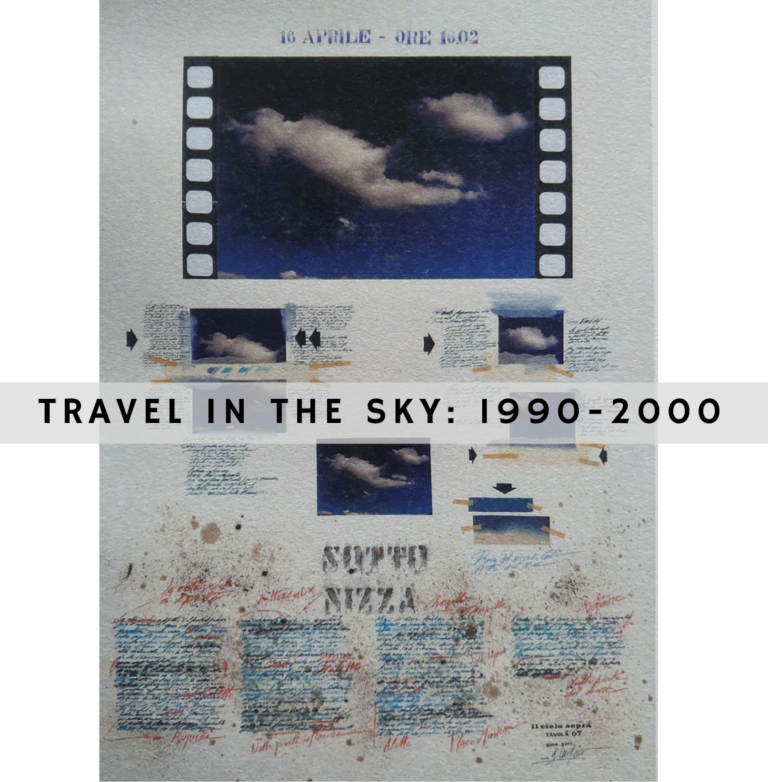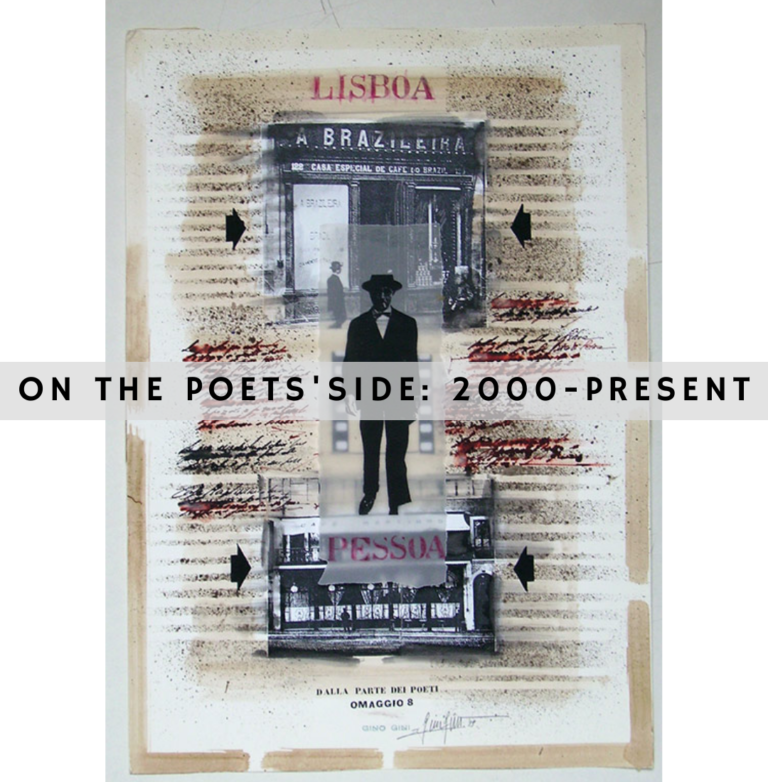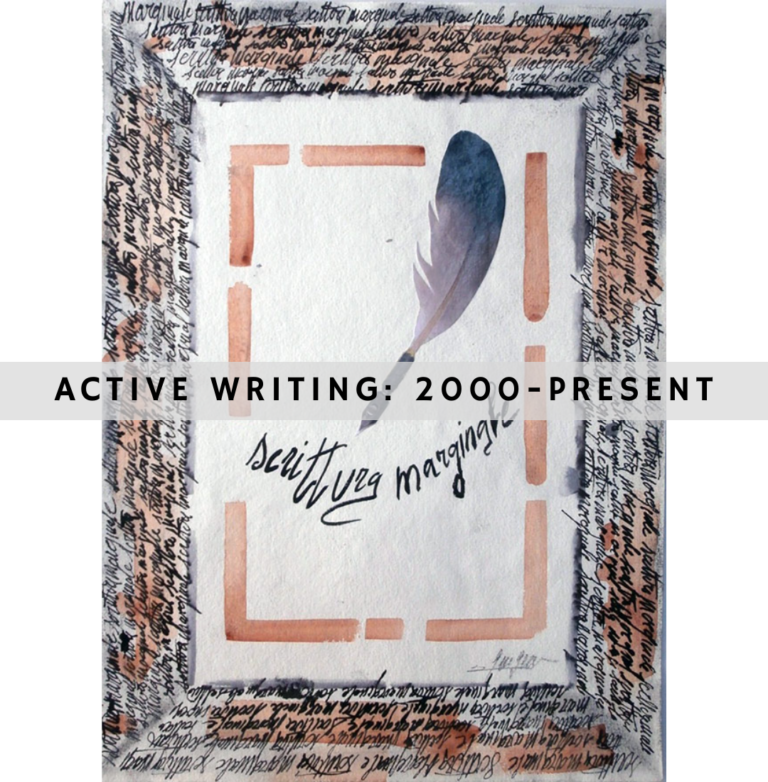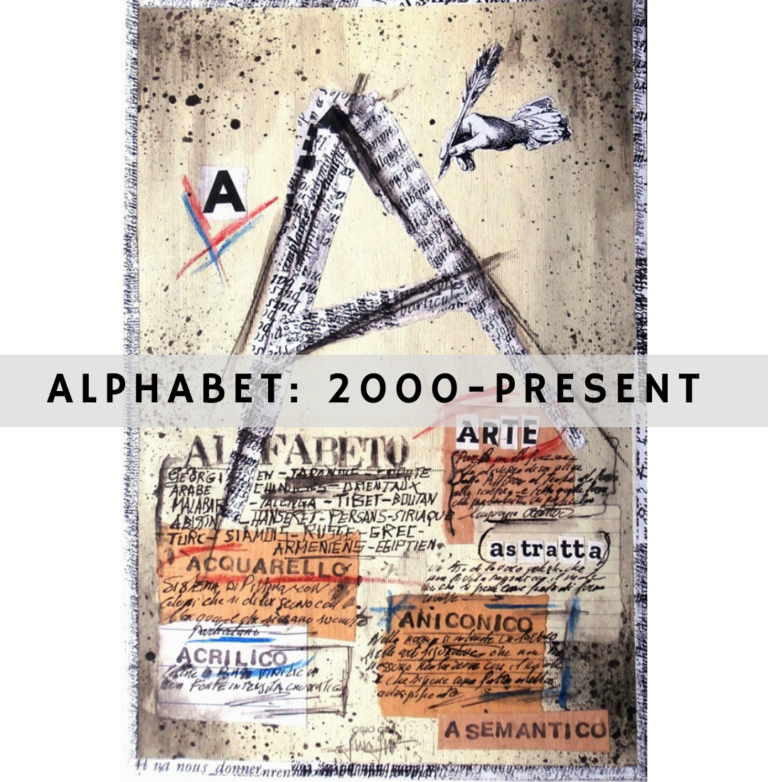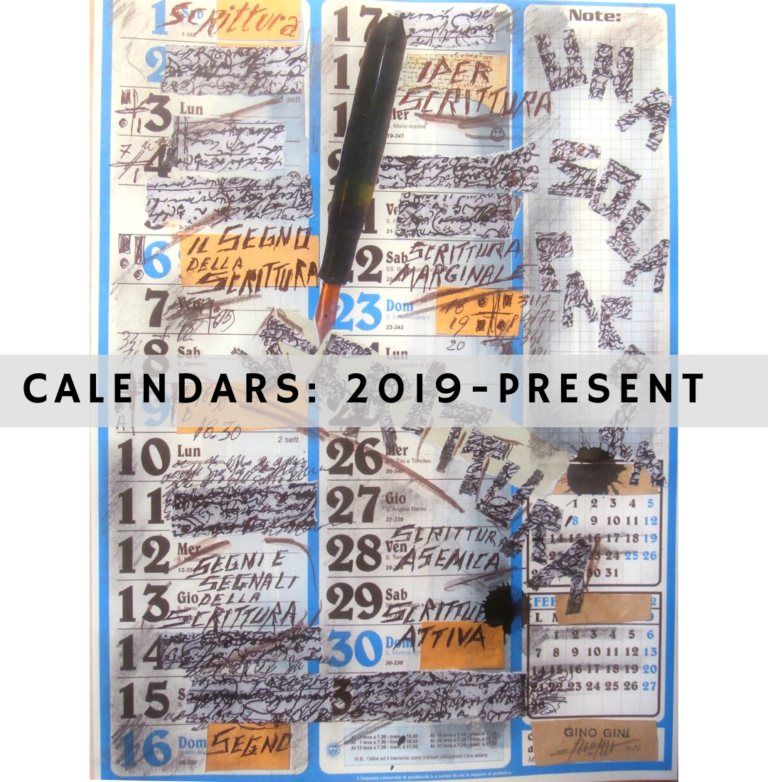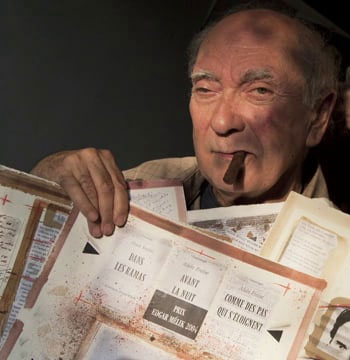 Gino Gini is a contemporary visual artist based in Milan, Italy. Born in 1939, he exhibited his artwork since 1968- presenting it in over 300 exhibitions, reviews and art shows over the years.
His artistic research develops between conceptual artworks, artist's books and Mail Art.
He is considered one of the main protagonists of the renewal of the Visual Poetry genre in which painting interacts with words and writing.
He adheres to Visual Poetry in the mid-seventies and his work is distinguished by a more intense relationship between Word-Image-Writing, where each element interacts without priority value of one over the other, but as communicating factors that complement each other.
All

Publications

Exhibitions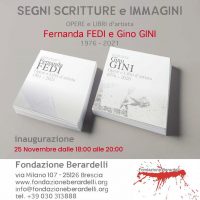 Segni, Scritture e Immagini. Opere e libri d'artista. Mostra antologica. Fondazione Berardelli, 25 Novembre 2023 Leggi tutto Leggi tutto Leggi…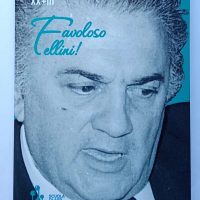 Favoloso Fellini, 02/09- 07/10/2023, Suzzara (Mantova) Riconoscimento speciale " Coppia in Arte" a Fernanda Fedi e Gino Gini Leggi tutto…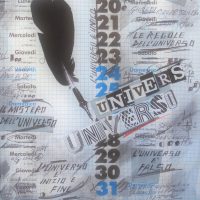 Gino Gini's artistic research between 2005 and 2022. Essay extract by Mauro Carrera After the early 2000s, Gini abandoned…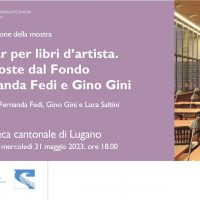 Andar per libri d'Artista. Proposte dal fondo Fernanda Fedi e Gino Gini, 31/05 – 16/09/2023, Lugano Leggi tutto Leggi tutto…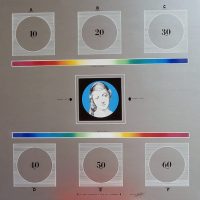 Critical thought by A. Anelli on 'the mythical image' by Gino Gini A turning point: Gino Gini "The Mythical Image"…
G.Gini personale. The Mythical Image "da Raffaello a Guercino". Il piccolo museo della poesia, Piacenza. 25/02 -29/04/2017 Il Piccolo Museo…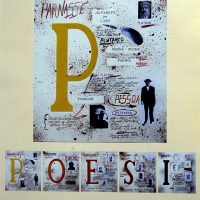 G.Gini personale. Poesie. Galerie Quadrige, Nice. 12/09-11/10/2014 Leggi tutto